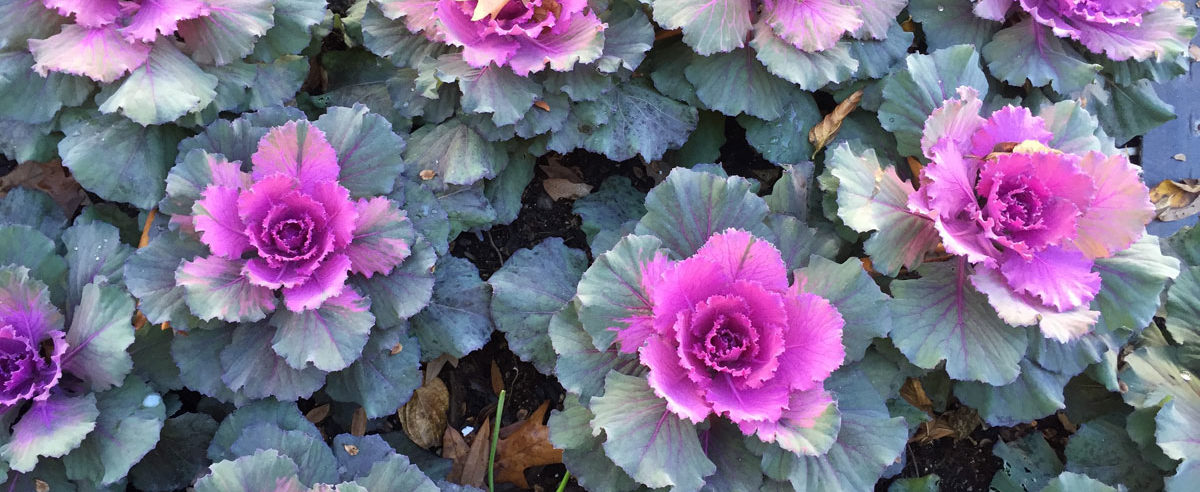 Frequently Asked Questions
The daily rate charged to a patient depends on the level of Christian Science care needed. Each rate includes all meals and snacks and most supplies. Please call for current rates.
A Christian Science nurse "has a demonstrable knowledge of Christian Science...and can take proper care of the sick." (Manual, p 49) Whatever the need - full bed care, food modification, mobility challenges - a loving, graceful solution will be found.
High Ridge House can assist with transportation using its Christian Science Home Nursing service. Please call to discuss helpful arrangements. Benevolence is also available.
We can provide temporary care for a loved one so that the usual caregiver can have a rest or vacation. Respite care implies some form of chronic illness. As Christian Scientists we always expect healing and prefer not to use the term "respite." We are happy to assist anyone depending on Christian Science treatment for healing.
Of course, you may do that, but perhaps you are finding no time for healing prayer and study. If your daily routine has become difficult and awkward, focusing on the physical problem, perhaps it is right to stay at a Christian Science nursing facility to encourage spiritual progress.
Church attendance is not a requirement for admission. Your own heartfelt desire and individual choice for Christian Science treatment are the main criteria to apply for admission. Sunday services and Wednesday testimony meetings are lovingly provided at High Ridge House, and we encourage your attendance whenever possible.
It is not necessary to be a member of The Mother Church or a branch church. Your own assertion to choose Christian Science treatment as your sole method of healing is necessary when applying for admission. High Ridge House does require that you engage a Christian Science practitioner listed in The Christian Science Journal to pray daily for you.
Your choice of health care alternatives is completely up to you. At High Ridge House, we rely exclusively on Christian Science treatment for healing. We do not medically diagnose nor medically treat based on someone else's diagnosis. Your treatment at High Ridge House is through prayer working with a Christian Science practitioner. We will support that treatment in every possible way.
No. In order to ensure an atmosphere conducive to healing, we encourage patients to study the writings of Mary Baker Eddy and the Bible; to read Christian Science periodicals, including the Journal and the Sentinel; and to listen to hymns. TV watching is provided during the week.
Special permission may be obtained from the Director of Christian Science Nursing. Consideration is given to other patients or staff to ensure a peaceful and beneficial atmosphere for all.
High Ridge House has ample parking, and there's no charge for it.
Church services are provided in our meeting room on Sundays and Wednesdays at 3 p.m. Patients, guests and staff are welcome to attend. If you would like transportation to your own or nearby Christian Science church, special arrangements are possible, but should be worked out well in advance.
High Ridge House strives to provide a homelike atmosphere with a variety of activities to choose from. There is a study room with a full selection of Christian Science publications and Bible study materials. We have a Steinway baby grand piano that you may play or listen to at hymn sings. We have patios for eating outside or just enjoying our park-like setting, weather permitting. Volunteers are happy to visit and spend time in conversation or in an enjoyable activity. Feel free to bring your own hobbies that could be done in the comfort of your room.
Your gifts provide a legacy that ensures the future sustainability of a Christian Science nursing facility in your community. If you have chosen to support High Ridge House in this way, we would love to show our appreciation and communicate regularly.
Please contact the Business Manager, Susan West, at 972-890-3427 or by email at swest@highridgehouse.org, if you wish to state this intent or if you have any further questions.
Just a phone call will help High Ridge House. That's how easy it is to transfer stocks, bonds, and other non-cash securities. And position yourself for tax advantages at the same time! First call High Ridge House to get the name of our investment firm and related account numbers. Then call your broker and instruct him/her to make the transfer. We will follow up and confirm receipt with you.
Susan West, Business Manager
swest@highridgehouse.org
972-890-3427