Welcome to High Ridge House

Our Christian Science nurses offer loving care that supports total reliance on God for healing.
Learn More >>
Experience spiritual renewal in an environment where you can focus on your study of Christian Science.
Learn More >>
Sometimes a change of scenery can give us a new spiritual perspective in our study of Christian Science—whatever the season.
Learn More >>
High Ridge House Annual Independence Day BBQ-Picnic
---
June 22, 2019 
1:00 pm - 4:00 pm EDT
Join us for this yearly event of great food, fellowship, fun and activities for kids! There will also be a special tribute for our wonderful volunteers.
If you would like to come, please email rsvp@highridgehouse.org or call 718 796-4200 x203.
---
View Event
---
---
For over 75 years at High Ridge House, we have witnessed many different kinds of challenges healed through Christian Science treatment alone. View but a few of our testimonies of healing and gratitude.
---
View Testimonies
---
---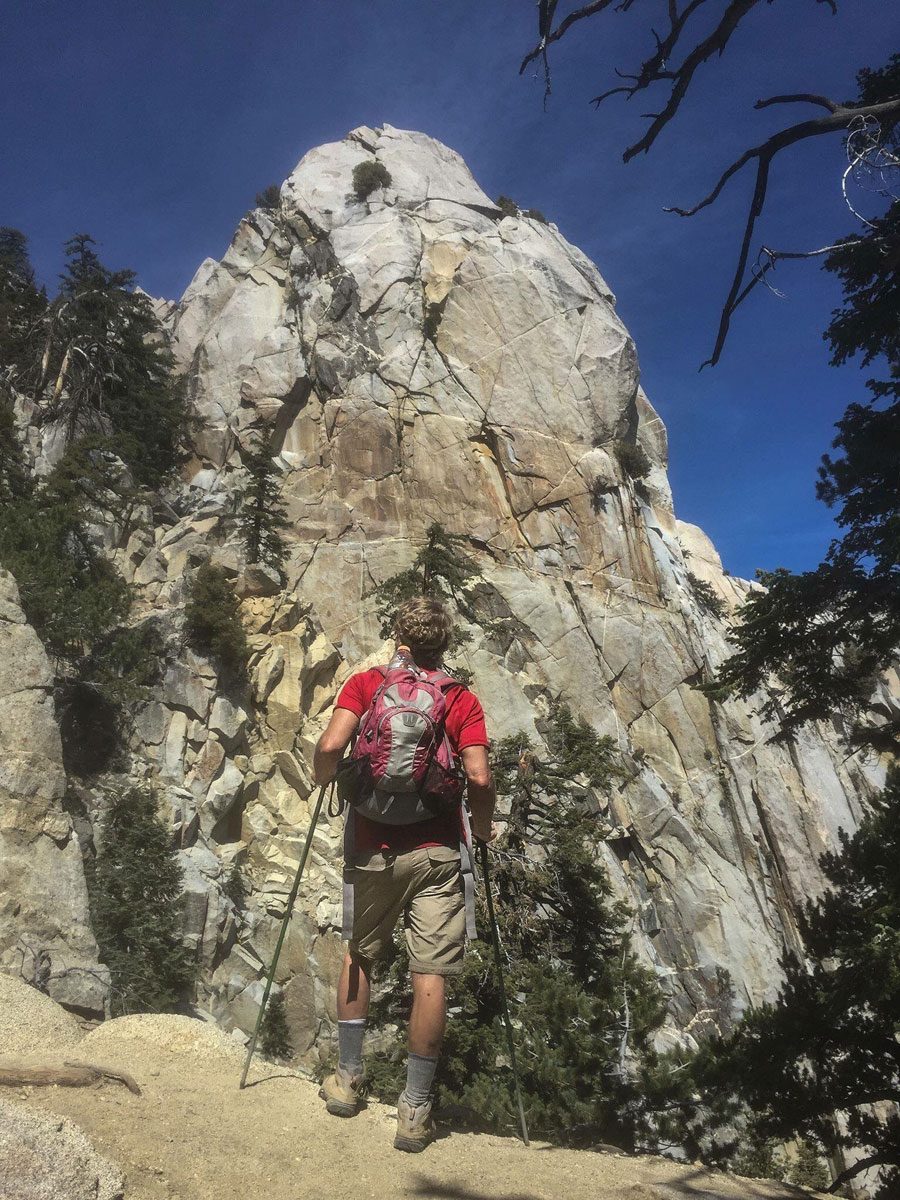 Photo Courtesy of Tom Billings
Join us in our healing ministry
---
Vision
To be a beacon of spiritual healing as revealed in Christian Science
Mission
Healing through loving Christian Science nursing care
Purpose
To glorify God through Christian healing
---