Welcome to High Ridge House

Our Christian Science nurses offer loving care that supports total reliance on God for healing.
Learn More >>
Experience spiritual renewal in an environment where you can focus on your study of Christian Science.
Learn More >>
Sometimes a change of scenery can give us a new spiritual perspective in our study of Christian Science—whatever the season.
Learn More >>
Your purchases make a difference!
---

---
High Ridge House Annual Meeting
---
"Nursing Ourselves, Our Churches and Our World" 
September 29, 2018
Couldn't make it to High Ridge House? View the video of the entire afternoon's activities including keynote address Keys to the Kingdom by Emily Byquist, CS, panel discussion with HRH's Christian Science nurses, Osceola Davis singing "Ain't Got Time to Die" and the rousing finale "Walking in the Light of God."
---
View Video
---
---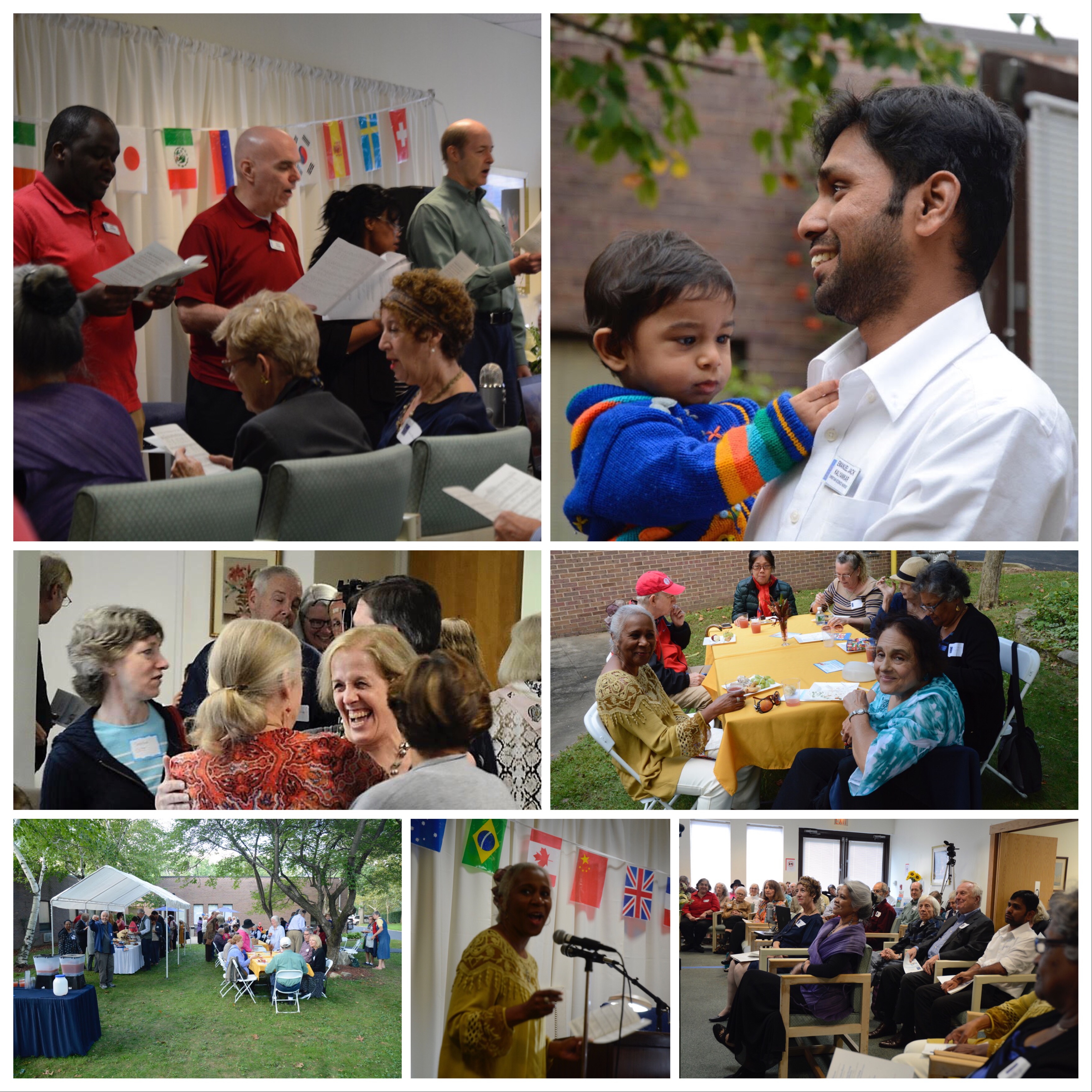 ---
---
For over 75 years at High Ridge House, we have witnessed many different kinds of challenges healed through Christian Science treatment alone. View but a few of our testimonies of healing and gratitude.
---
View Testimonies
---
---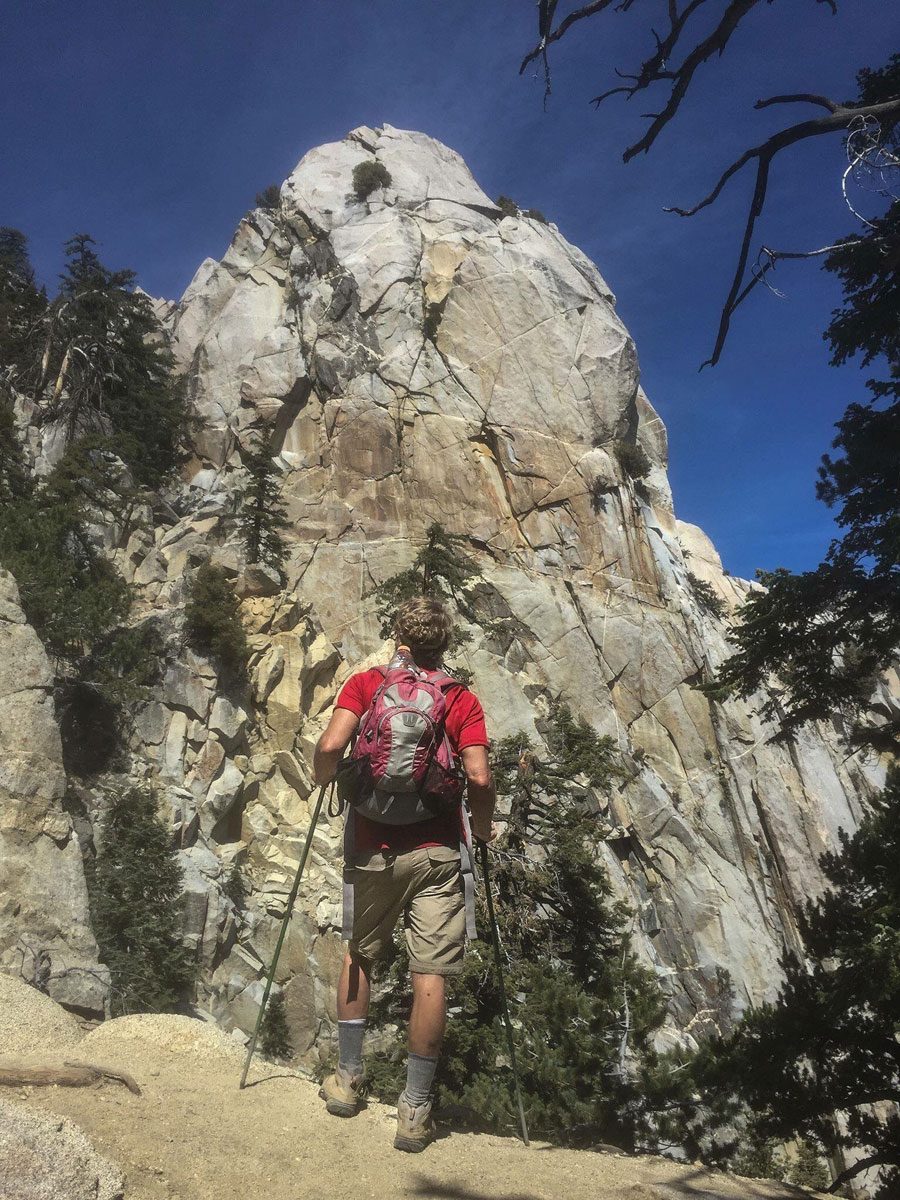 Photo Courtesy of Tom Billings
Join us in our healing ministry
---
Vision
To be a beacon of spiritual healing as revealed in Christian Science
Mission
Healing through loving Christian Science nursing care
Purpose
To glorify God through Christian healing
---