Welcome to High Ridge House

Click the banner above to see a replay of the January 14, 2021 meeting via Zoom.
This talk will be available on our website through January 21, 2021.
Our Christian Science nurses offer loving care that supports total reliance on God for healing.
Learn More >>
Experience spiritual renewal in an environment where you can focus on your study of Christian Science.
Learn More >>
Sometimes a change of scenery can give us a new spiritual perspective in our study of Christian Science—whatever the season.
Learn More >>
Metaphysical Talks
Join us monthly for metaphysical talks offered live via Zoom and made available on our website for all those seeking inspiration.
---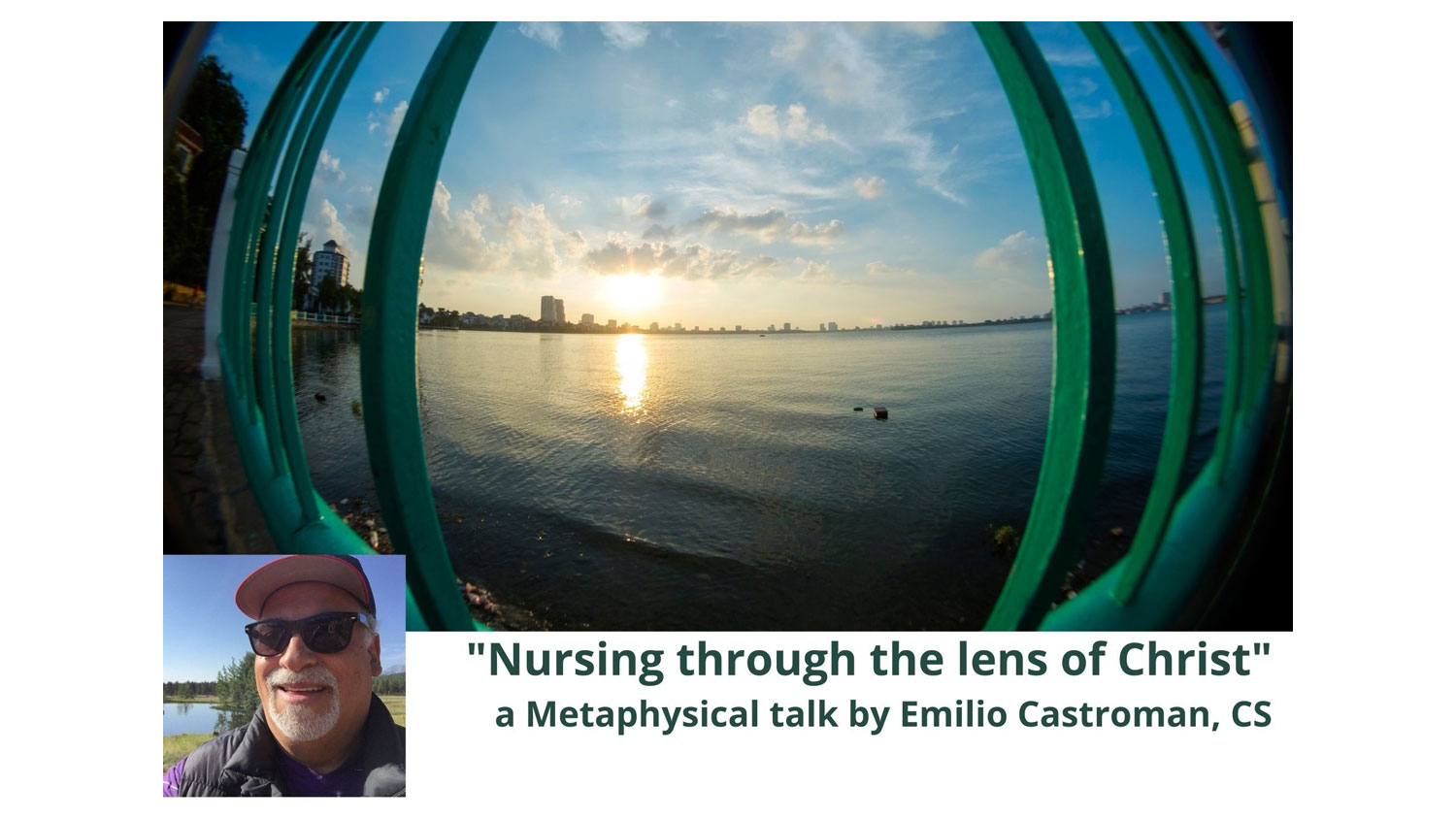 Nursing Through the Lens
of Christ
Emilio Castroman, CS
December 18, 2020
---
Listen to the Talk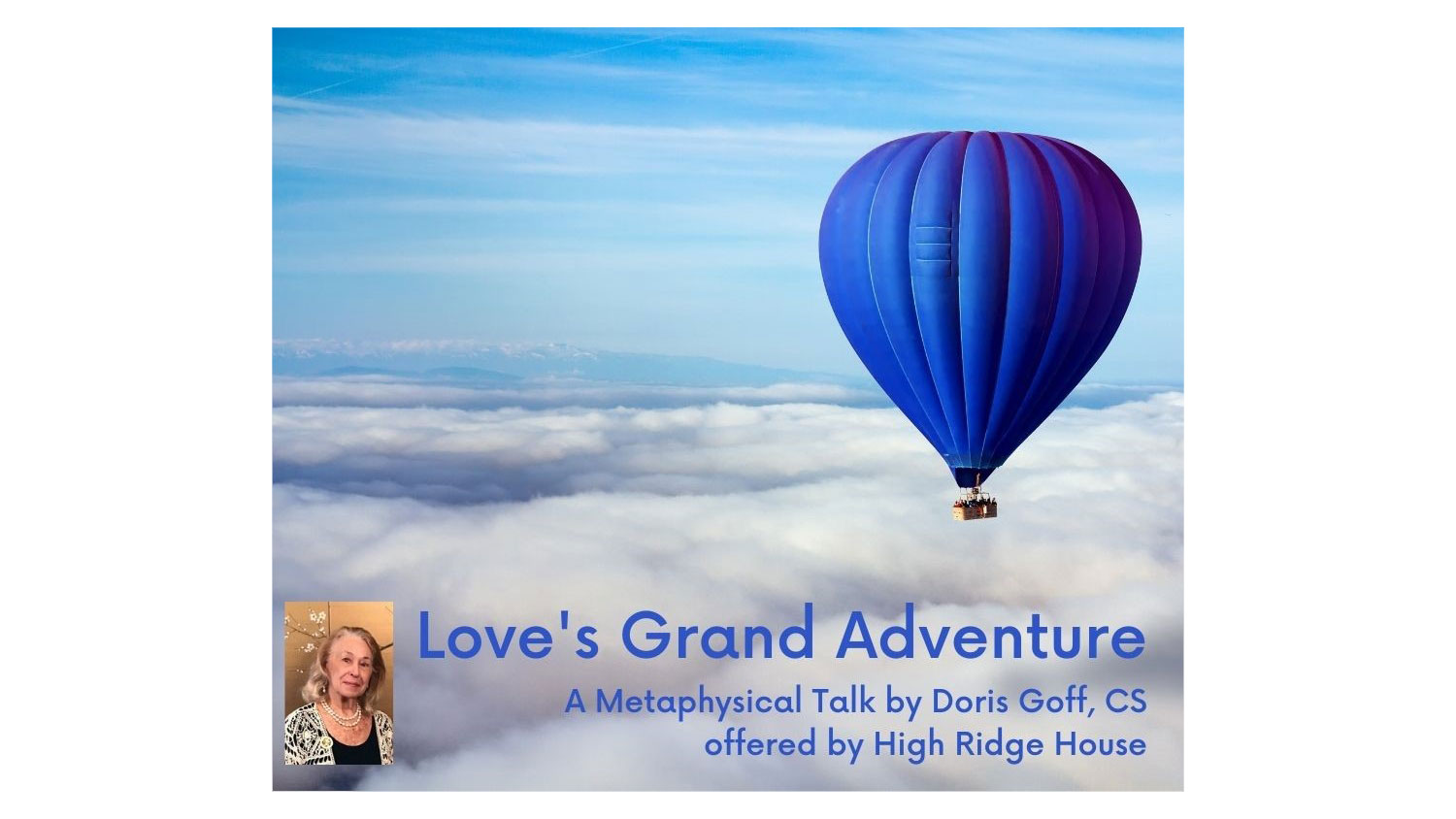 Love's Grand Adventure
Doris Goff, CS
October 23, 2020

---
Listen to the Talk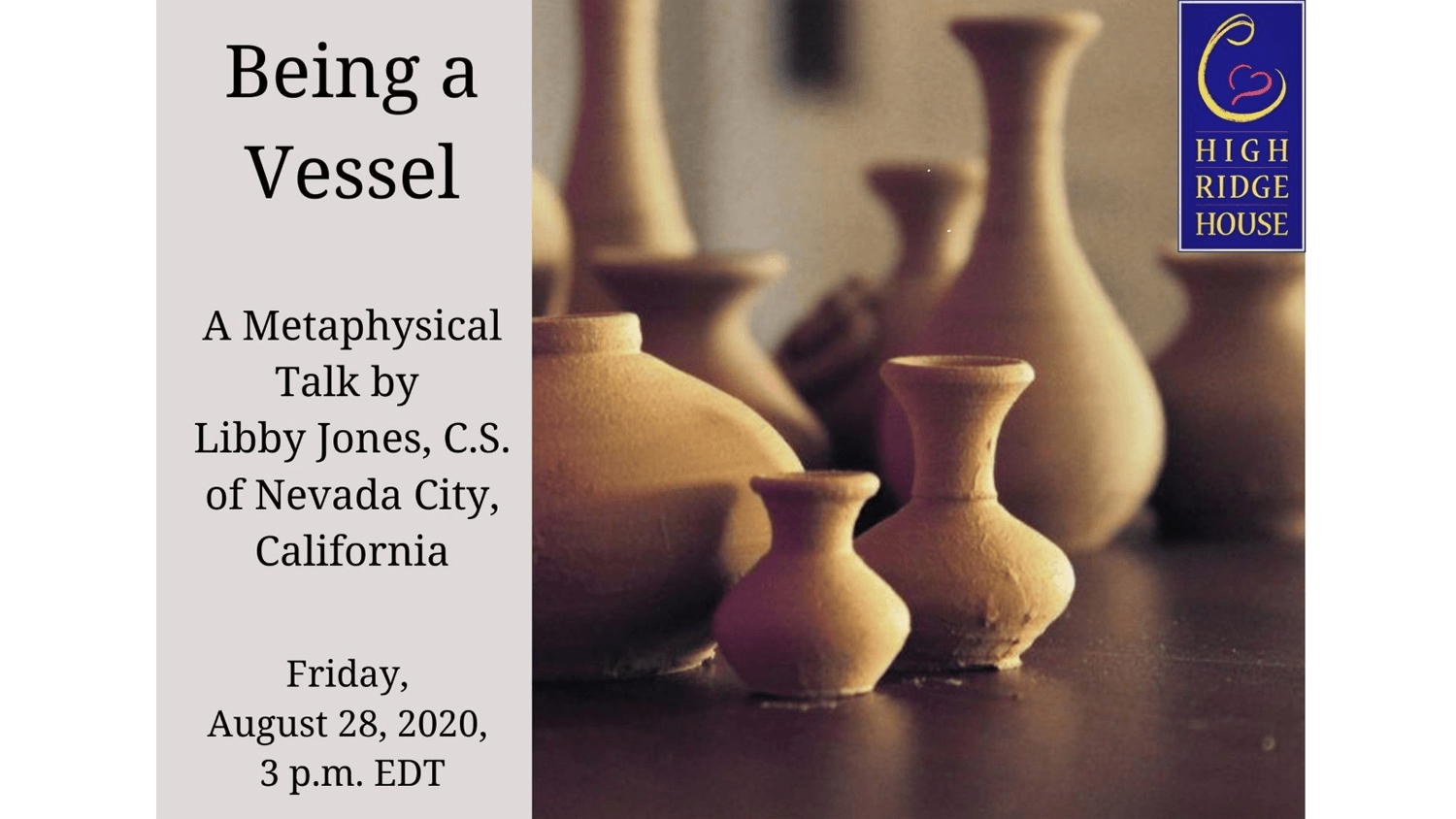 Being a Vessel
Libby Jones, CS
August 28, 2020

---
Listen to the Talk
---
For over 75 years at High Ridge House, we have witnessed many different kinds of challenges healed through Christian Science treatment alone. View but a few of our testimonies of healing and gratitude.
---
View Testimonies
---
---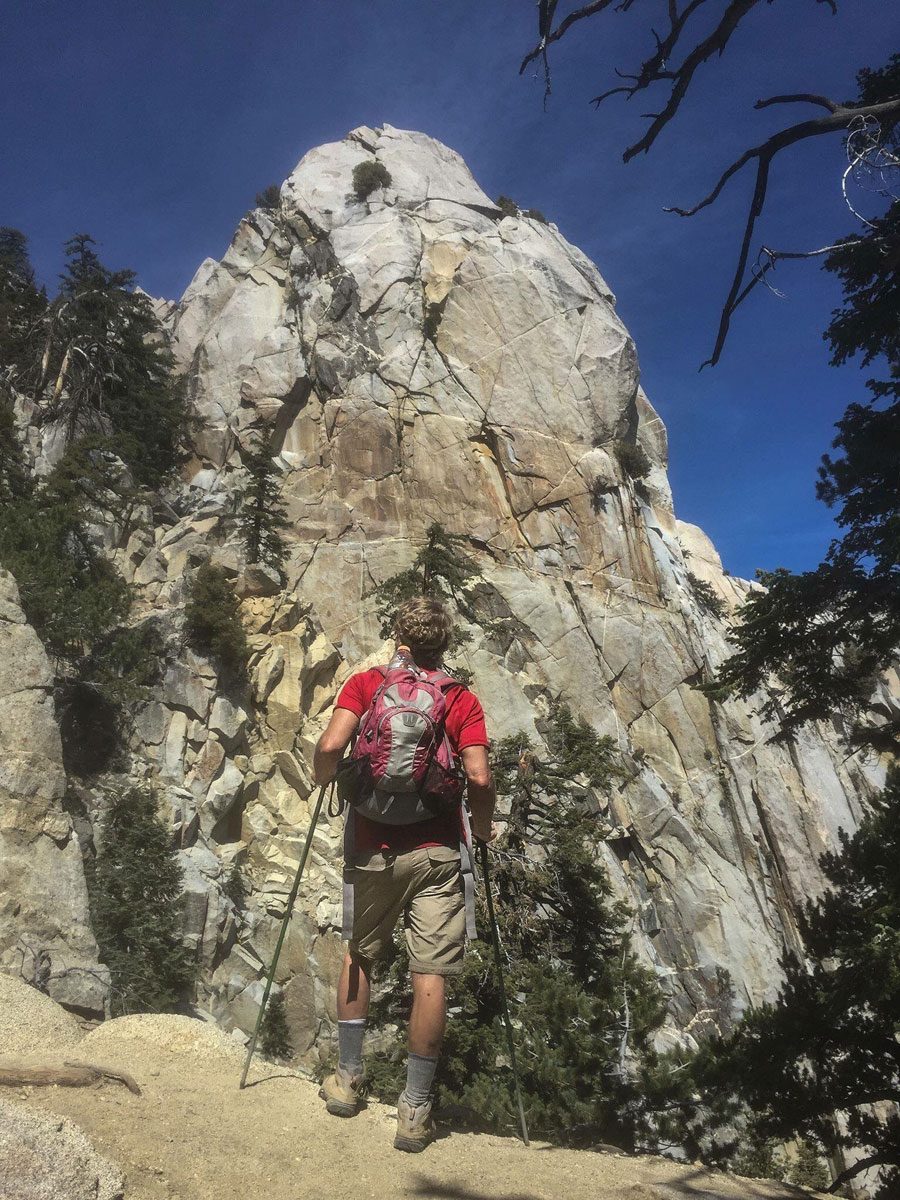 Photo Courtesy of Tom Billings
Join us in our healing ministry
---
Purpose
To glorify God through Christian healing
Mission
Healing through loving Christian Science nursing care
Vision
To be a beacon of spiritual healing as revealed in Christian Science
---