Welcome to High Ridge House

Our Christian Science nurses offer loving care that supports total reliance on God for healing.
Learn More >>
Experience spiritual renewal in an environment where you can focus on your study of Christian Science.
Learn More >>
Sometimes a change of scenery can give us a new spiritual perspective in our study of Christian Science—whatever the season.
Learn More >>
"Give Us Vision Clear"
On Monday, March 30th, we offered a Metaphysical Talk via Zoom conference call as our "spiritual gathering" online to our New York City subscribers. Andrea McCormick, CS, formerly of New York City and now based in Denver, Colorado, spoke on the topic "Give us vision clear."
We recorded the talk and are now sending it out to all our subscribers in the United States and internationally.  We know that you will gain clarity and inspiration from this Metaphysical Talk.
Together, we can bring a healing response to the public's fear of contagion and let the voice of Truth and Love be heard. How special that we can all be a part of this outreaching healing ministry.
As our Leader Mary Baker Eddy affirms,
"To live so as to keep human consciousness in constant relation with the divine, the spiritual, and the eternal, is to individualize infinite power; and this is Christian Science." (Miscellany, 160:5-8)
With grateful love to each of you,
---

---
For over 75 years at High Ridge House, we have witnessed many different kinds of challenges healed through Christian Science treatment alone. View but a few of our testimonies of healing and gratitude.
---
View Testimonies
---
---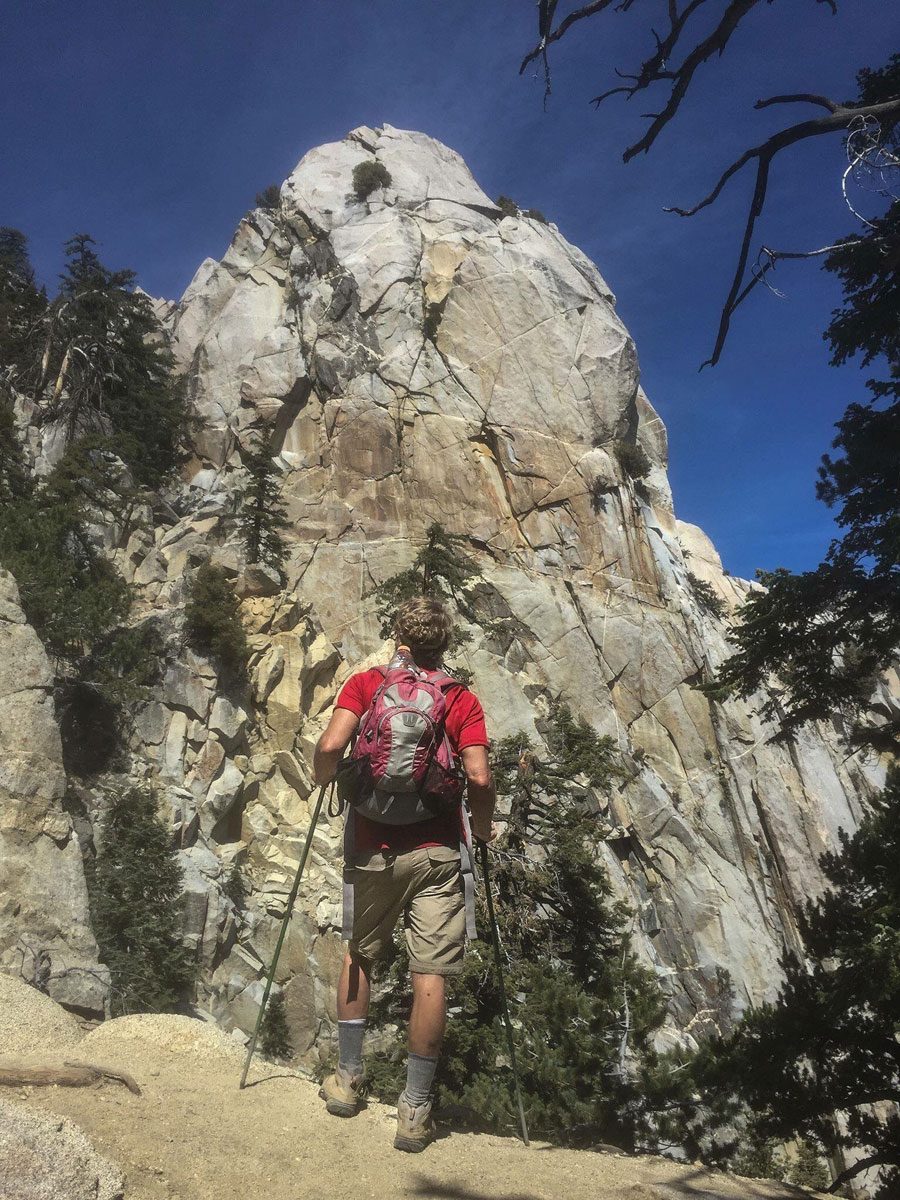 Photo Courtesy of Tom Billings
Join us in our healing ministry
---
Vision
To be a beacon of spiritual healing as revealed in Christian Science
Mission
Healing through loving Christian Science nursing care
Purpose
To glorify God through Christian healing
---