Save the Date!
---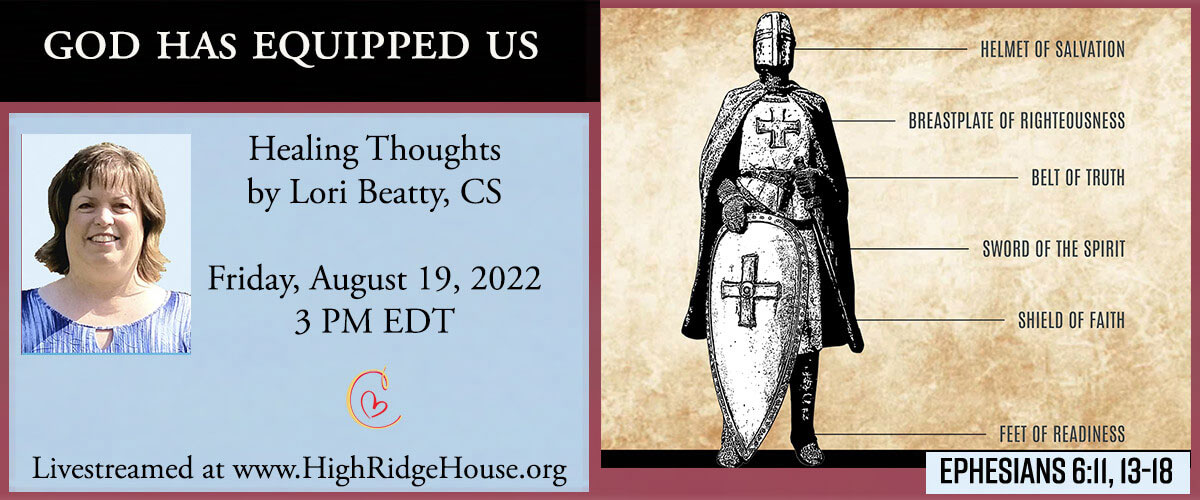 Our Christian Science nurses offer loving care that supports total reliance on God for healing.
Learn More >>
Experience spiritual renewal in an environment where you can focus on your study of Christian Science.
Learn More >>
Sometimes a change of scenery can give us a new spiritual perspective in our study of Christian Science—whatever the season.
Learn More >>
Metaphysical Talks
Join us monthly for metaphysical talks offered live via Zoom and made available on our website for all those seeking inspiration.
---
The Mighty Little Band of Gideon
Bonnie Mitchinson, JLCSN
July 15, 2022
---
Listen to the Talk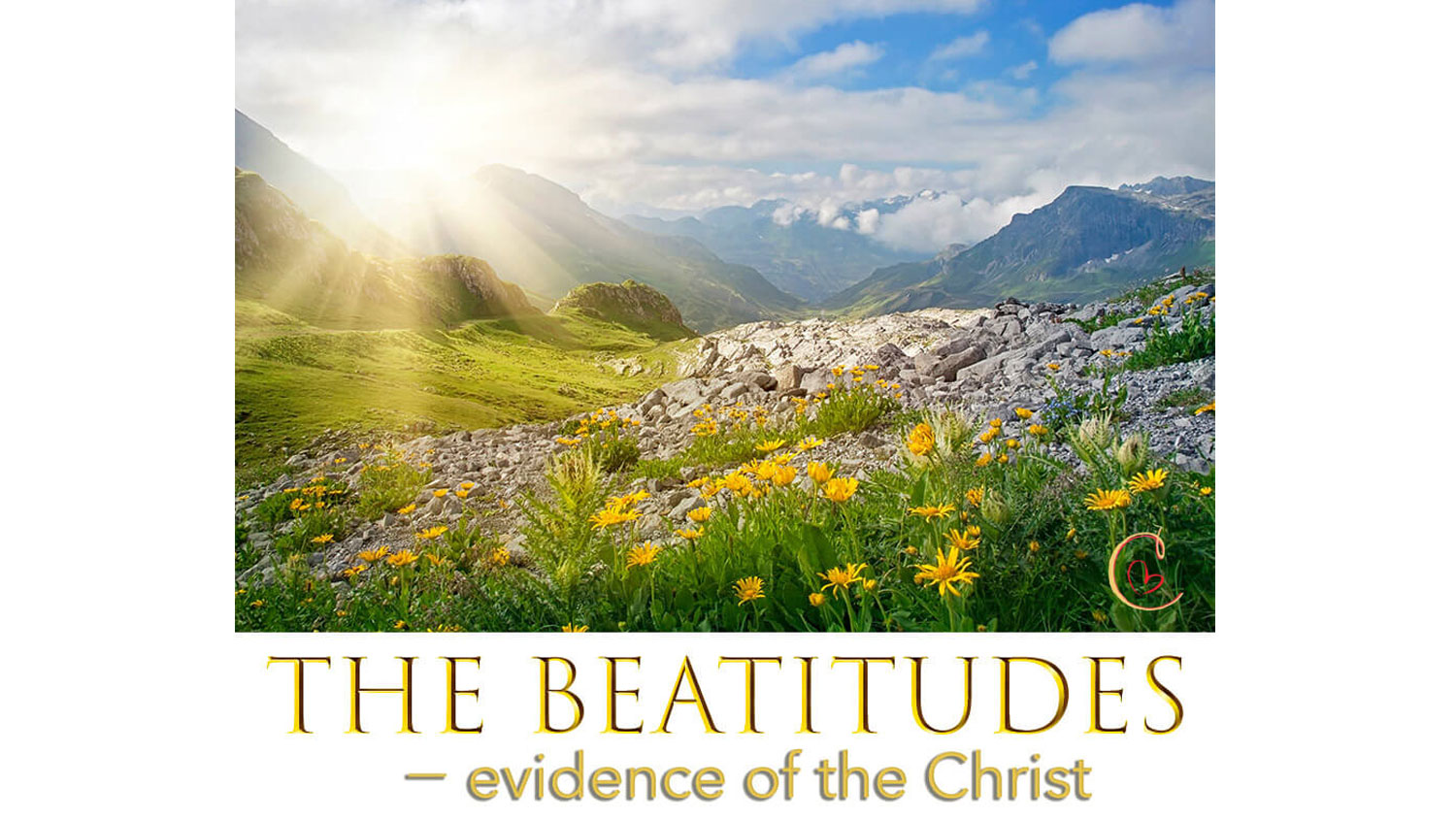 The Beatitudes – evidence of the Christ
Martha Sarvis, CS
June 17, 2022
---
Listen to the Talk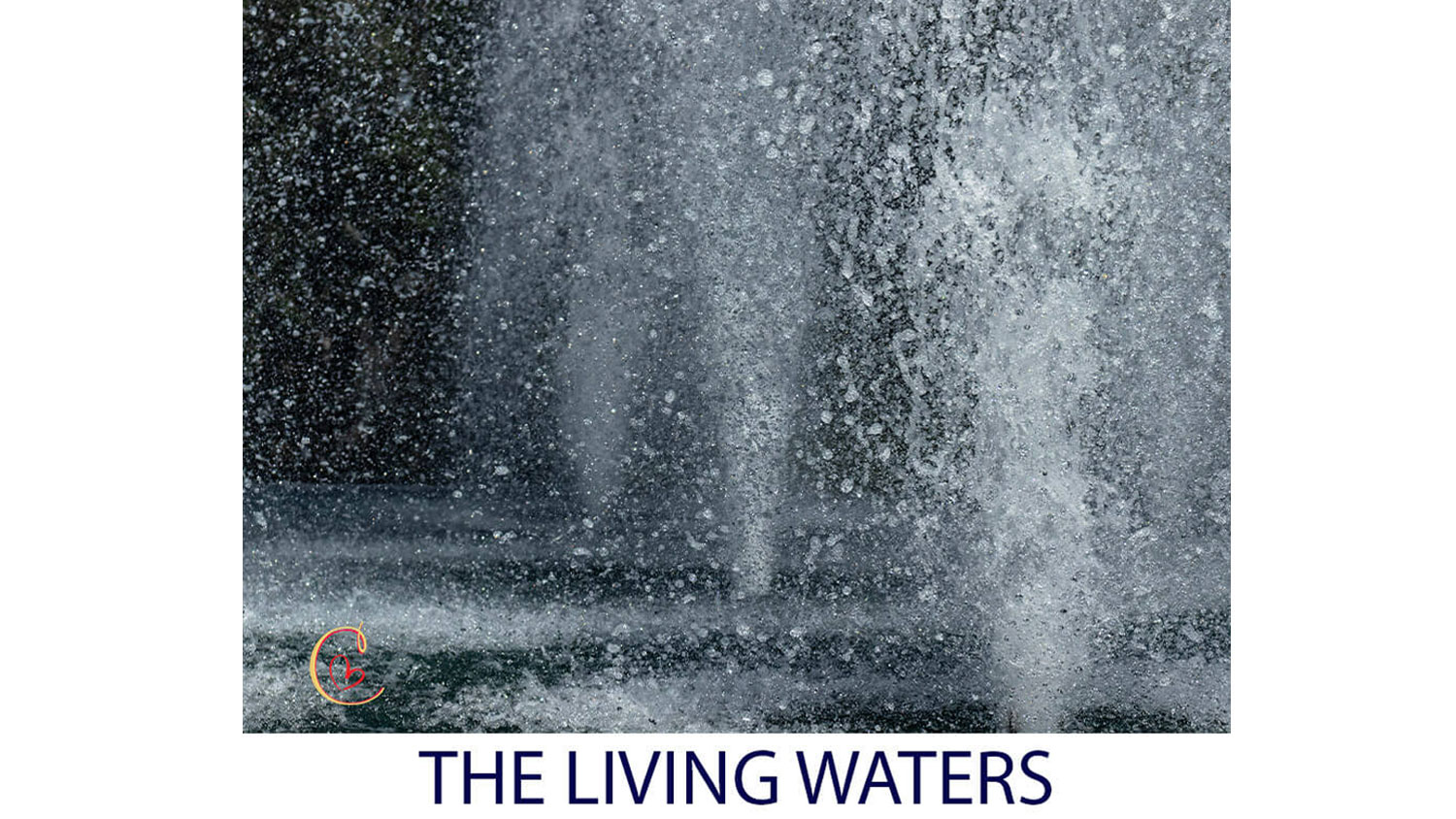 The Living Waters
Carolyn Keith, CS
May 20, 2022
---
Listen to the Talk
---
For over 75 years at High Ridge House, we have witnessed many different kinds of challenges healed through Christian Science treatment alone. View but a few of our testimonies of healing and gratitude.
---
View Testimonies
---
Join us in our healing ministry
---
Purpose
To glorify God through Christian healing
Mission
Healing through loving Christian Science nursing care
Vision
To be a beacon of spiritual healing as revealed in Christian Science
---