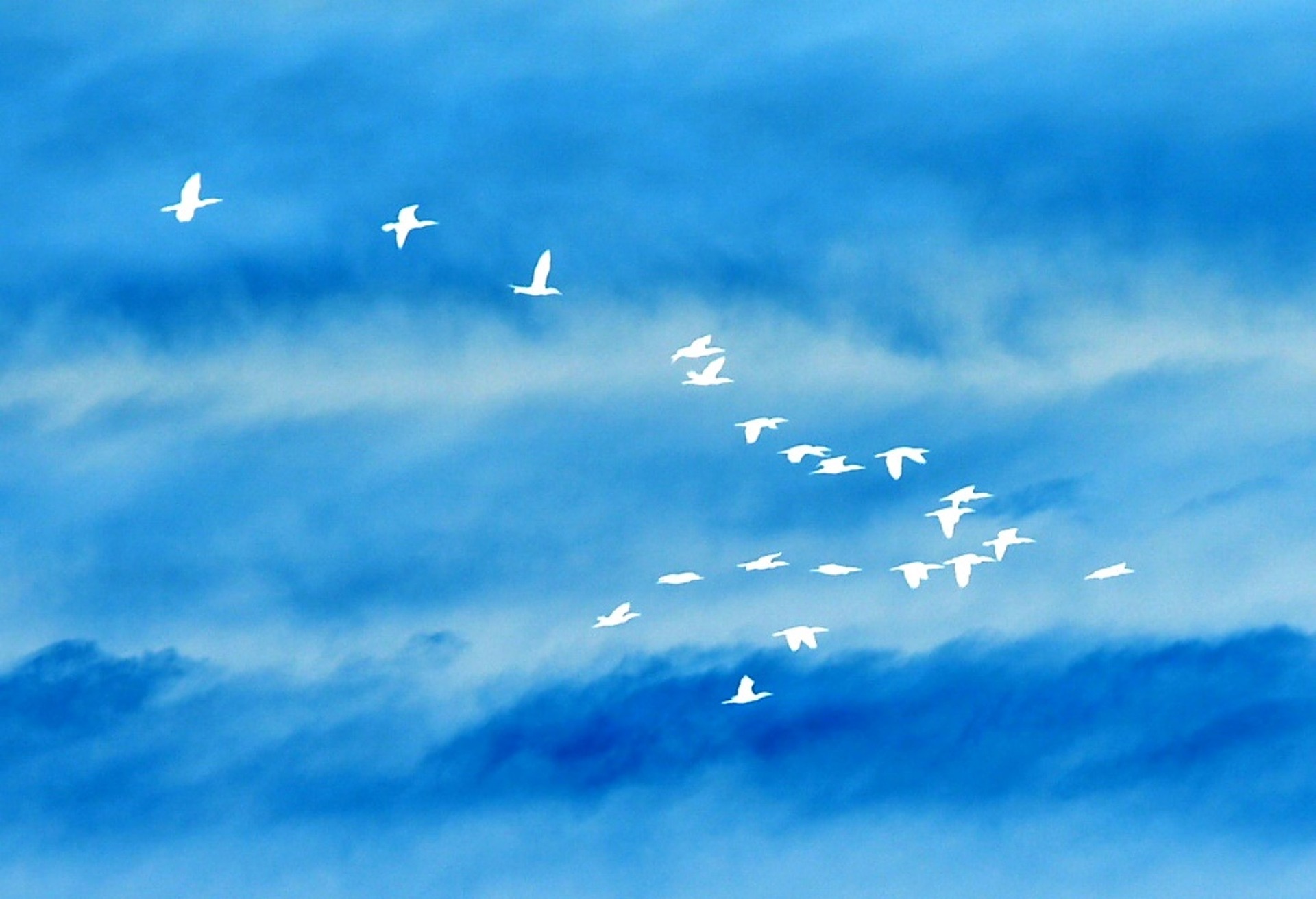 The Christian Science nurses at High Ridge House offer loving care that supports total reliance on God for healing. Our dedicated Christian Science nurses act as Christly witnesses to a patient's spiritual wholeness.
---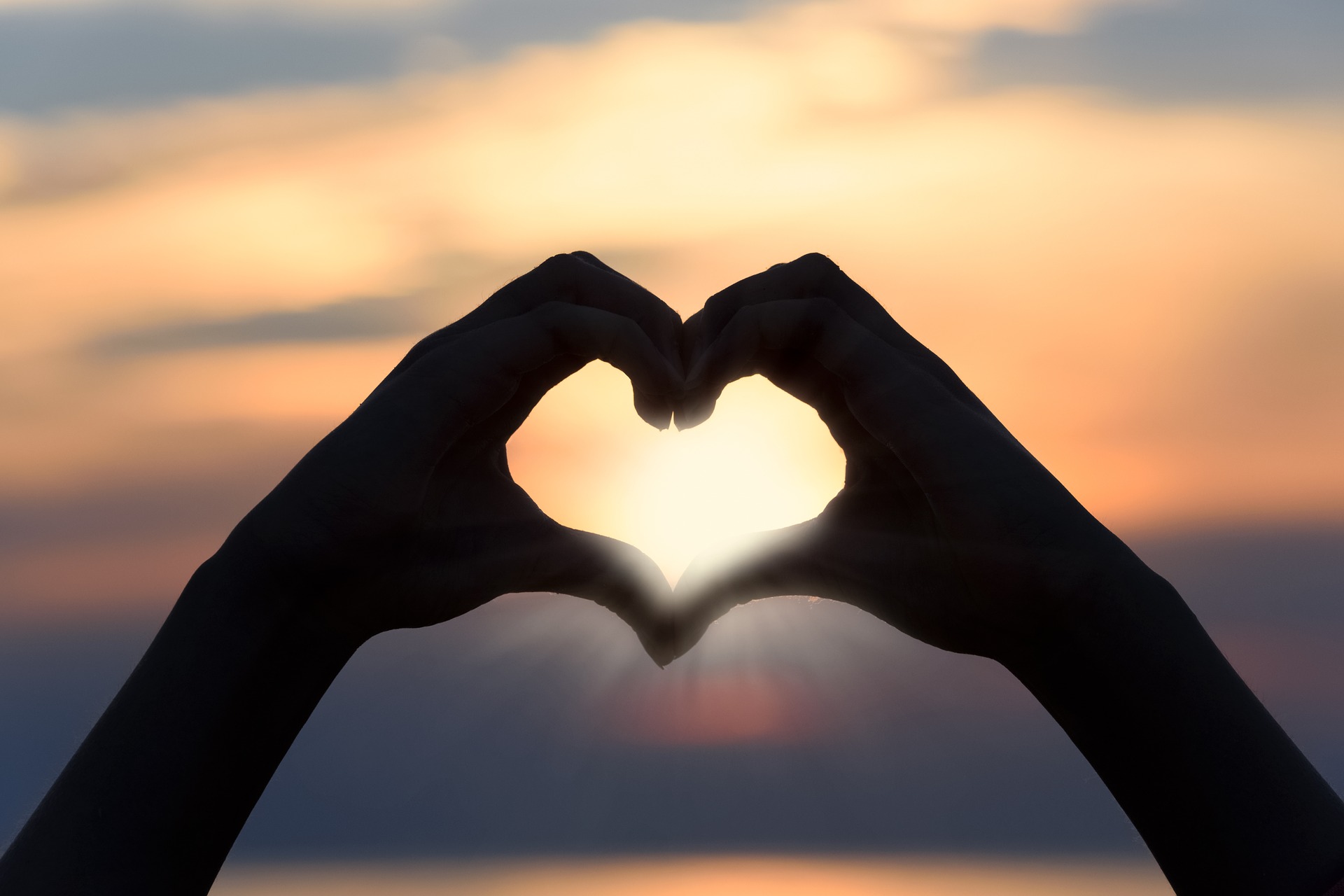 Give yourself the gift of time away from the hustle and bustle of daily life. Experience spiritual renewal in an environment where you can focus on your study of Christian Science.
---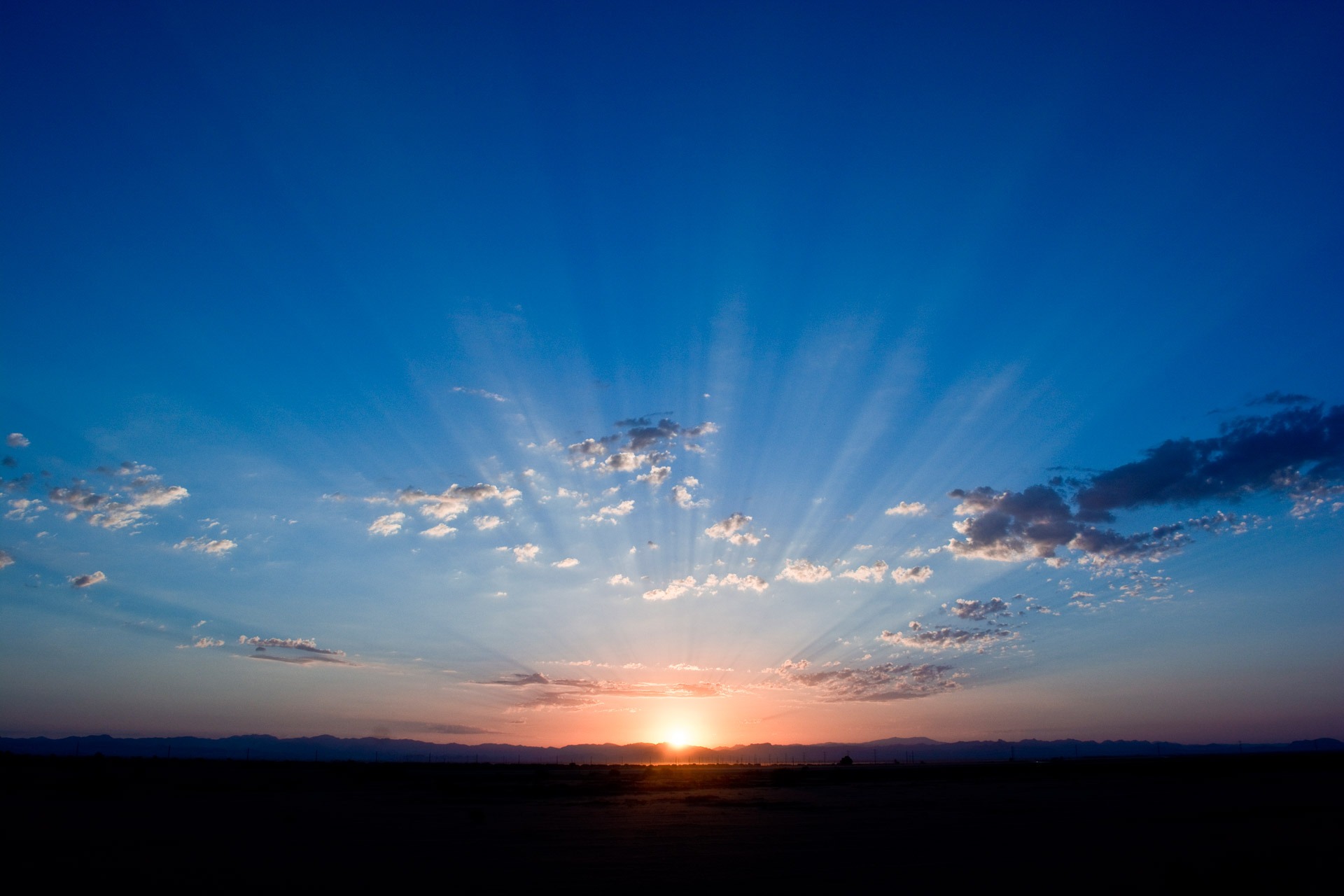 Sometimes a change of scenery can give us a new spiritual perspective in our study of Christian Science—whatever the season. That's the idea behind the Day Guest program at High Ridge House.
---