---
Christian Science Nursing belongs to all of us. It's a gift from our Leader, Mary Baker Eddy's inspiration.
With inspired views, we can find healing ourselves and help one another be better healers for others and the world.
---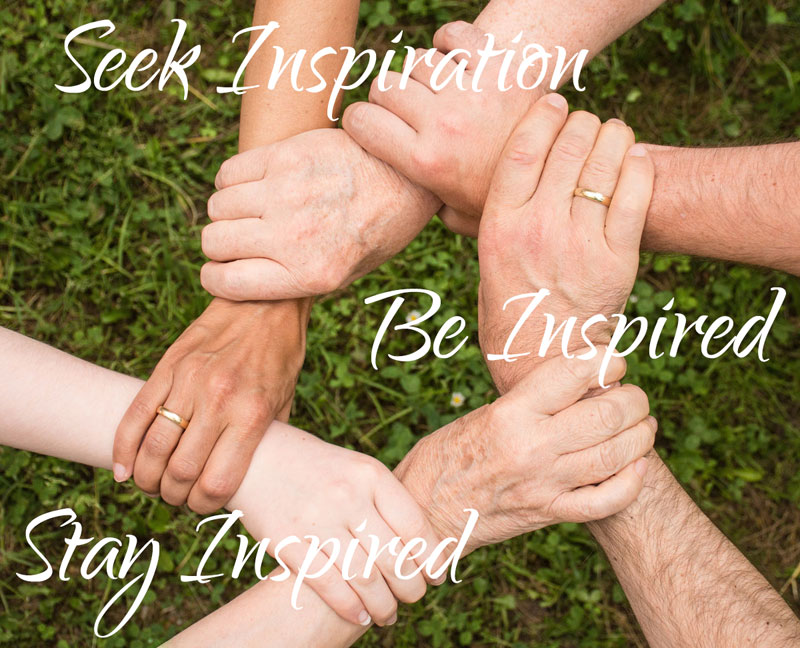 ---
Christine Irby Williams, who spoke at our 2011 Annual Meeting, continues to give workshops for HRH. Here are some of her insights on the Church by-law.
---