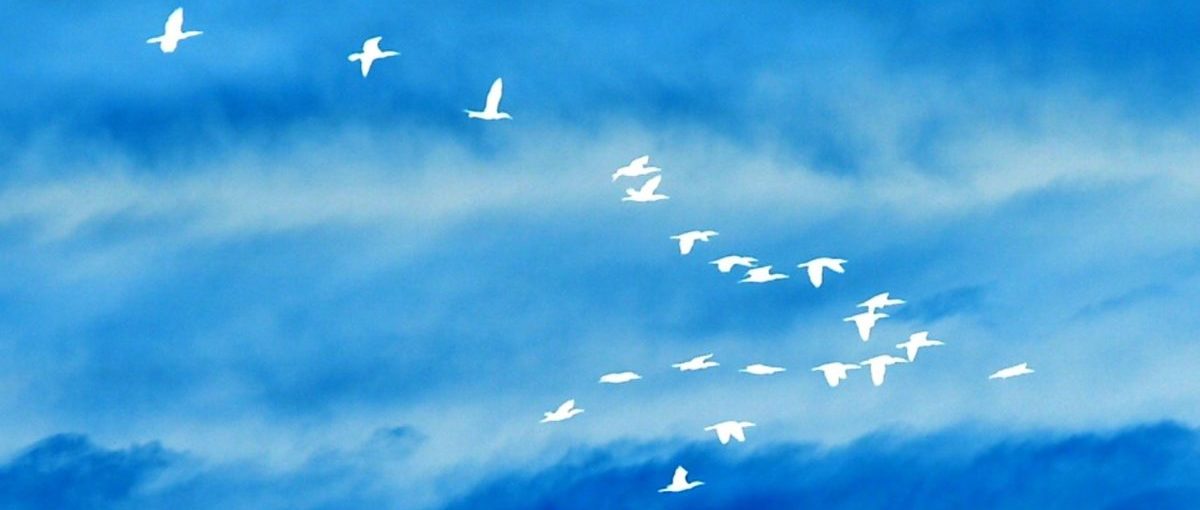 Christian Science Nursing Care
Our Christian Science nurses offer loving care that supports total reliance on God for healing.
As Mary Baker Eddy writes in the Church Manual, "…a Christian Science nurse shall be one who has a demonstrable knowledge of Christian Science practice, who thoroughly understands the practical wisdom necessary in a sick room, and who can take proper care of the sick." Article VIII, Sect. 31, page 49.
This care is much broader than merely meeting physical needs. Our dedicated Christian Science nurses, who have proven the truths of Christian Science in their own lives, act as Christly witnesses to a patient's spiritual wholeness.
At High Ridge House, our goal is to support individuals who would like to rely on Christian Science treatment alone for healing. We are here to support the patient's conviction that Christian Science treatment is always safe, reliable, and effective. To review our Admission Policy, click here.
Our Christian Science Nursing Agreement details exactly what services we do provide, as well as those which we do not provide. We ask all patients to sign this Agreement upon admission to High Ridge House so that there is a clear understanding on how we can best work together toward healing.
The Christian Science Nurse Scope of Services also provides additional information.
Christian Science Home Nursing Service
When appropriate care can be provided in the comfort of your own home, High Ridge House will make every effort to accommodate your needs. Following an initial telephone consultation, our loving Christian Science nurses might make a home visit, they might instruct family members on how best to provide practical care, or they might offer spiritual reassurance by reading aloud with you the Christian Science Bible Lesson.
Feel free to call at any time to discuss your situation and we will see how we might best respond.
We also see patients on an outpatient basis. We do request a phone call letting us know when to expect you and we will be ready to welcome you toward healing.