The 2016 High Ridge House Annual Meeting
Medicine or Mind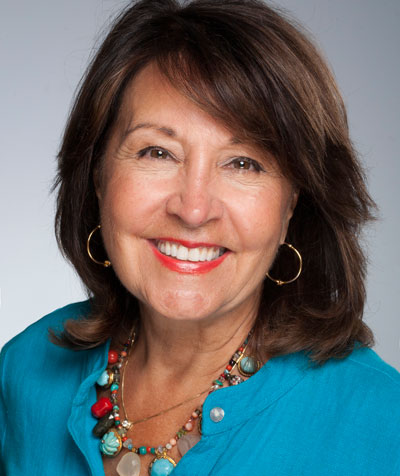 Andrea McCormick, CS
---
Andrea McCormick, CS the keynote speaker for the Annual Meeting, addressed this important question: "Medicine or Mind?" In preparation for the day, Ms. McCormick requested that every participant read the section on "Medicine" on pages 142-164 in Science and Health with Key to the Scriptures by Mary Baker Eddy.
Throughout her writings, Mrs. Eddy, the Discoverer of the Science of the Christ, assures us that God is our Saviour. "This being the case, what need have we of drugs, hygiene, and medical therapeutics, if these are not man's preservers?" (Pan. 4:25-27)
In addition to hearing the keynote address, attendees had the opportunity to learn about the vital work that Christian Science nurses do at High Ridge House in caring for those who have chosen to rely on God alone for healing. They lovingly meet the human needs and provide spiritual support to patients at our facility and those who prefer home visits. Also, since our facility operates 24/7, 365 days a year, those in need can get comfort and assistance during a crisis simply by calling High Ridge House day or night.
The Annual Meeting also included a financial status report. We provided an update about progress at High Ridge House and how Christian Scientists around the country are coming to our aid prayerfully and financially so that we may continue to do our important work. And last but not least, it was also an occasion for us to thank our many supporters and for everyone to be able to meet and greet Christian Scientists from our region over delicious refreshments.
Please enjoy listening to the wonderful messages of our 2016 Annual Meeting by clicking on the links below.