The 2017 High Ridge House Annual Meeting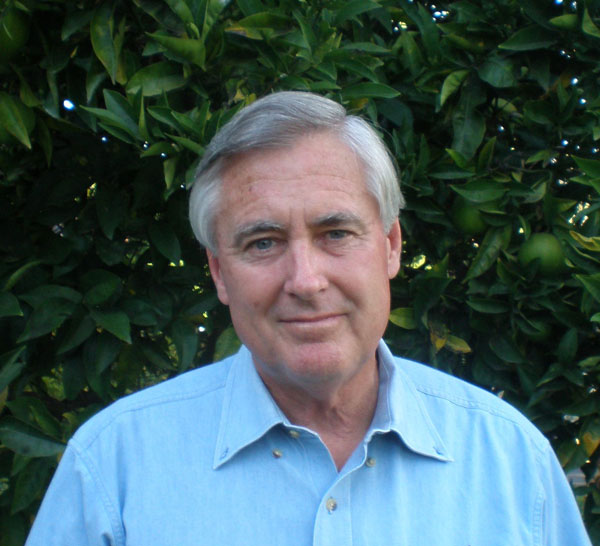 ---
Robert Storm, CS
---
High Ridge House is delighted to have Robert "Bob" Storm, CS as its Keynote Speaker for the 2017 Annual Meeting. Robert Storm has been a full-time Christian Science practitioner since he began advertising in the Christian Science Journal in 2009. Prior to this time, he completed a successful 30-year career in public education in California where he was an elementary school teacher and then finished the last 8 years as a school principal.
From 2006-2008, he served as a Christian Science Chaplain in California. Robert has a few published articles and testimonies in the Christian Science periodicals plus two Daily Lifts.
Over five years ago, he and his wife, Linda, who has been a Journal-listed practitioner for 25 years, moved to Brooklyn, New York, to help their daughter and her husband care for their two young daughters. He and Linda have two children and four grandchildren.
Bob and Linda are active members of First Church of Christ, Scientist, Brooklyn where they serve in various capacities.
In 2017, he was selected to serve as a member of the Board of Directors of the International Charter School in downtown Brooklyn.
The High Ridge House audience will best know Julia Wade as a former Soloist of The Mother Church. In 2012, Julia successfully completed her 7-year service at TMC, and since then, she has toured the country with her inspirational concerts in various venues including many churches. In 2016, Julia starred in NYC in a new inspirational concert project, "Is Anybody Listening?" which is currently being streamed as a live-hosted webcast to audiences all around the world. In October, Julia is releasing her 12th solo CD, "Sunday Morning." It is a beautiful collection of new sacred solos composed and produced by Peter Link. These are solos that may be sung by church soloists everywhere. They are available as sheet music on watchfiremusic.com. It is a joy and a privilege for Julia to sing for High Ridge House at its Annual Meeting.
---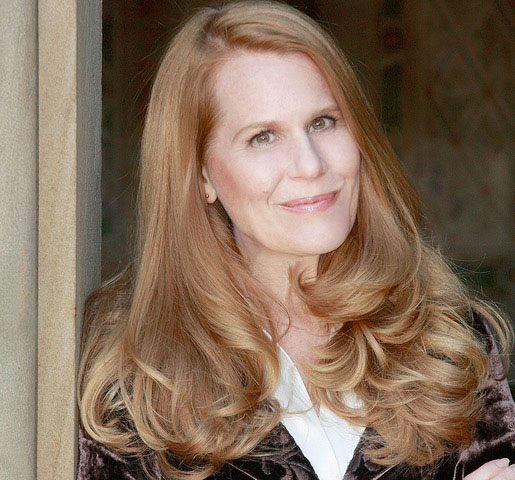 ---
Julia Wade
---