Our Spiritual Harvests
Some say August is the sweetest of all months, with its abundant harvest of sweet corn, juicy tomatoes, wild raspberries and so much more. But is not every harvest season a sweet moment? And what of our spiritual harvests?
There are so many wonderful analogies found in the cycle of ploughing, sowing, watering, weeding, feeding and, at last, bringing in the harvest, the fruits of our labors. Our Master, Christ Jesus, frequently used nature as a basis for his parables.   In the thirteenth chapter of Matthew, we find the parable of the sower and the seed. Mary Baker Eddy alludes to this parable in her reference to the life of Christ Jesus as "…the good soil wherein the seed of Truth springs up and bears much fruit" (Science and Health with Key to the Scriptures, p. 270:32-1).
Aspiring to be sincere spiritual gardeners, the Christian Science nurses and staff at High Ridge House humbly seek to follow our Master: to cultivate the good soil in which spiritual growth comes to fruition. As is true for all, our most consistent harvest comes in our individual daily demonstrations of God's power to heal and save and bless. It is thus we cast off the impositions of materiality.
We are taught that we are fed by divine Love and are therefore alert to and ready to share this nourishment in our daily rounds. We watch for each harvest moment. At this particular time, we are especially encouraged by Mrs. Eddy's reference to our Master's harvest method and its application to current circumstances worldwide.
          Jesus required neither cycles of time nor thought in order
          to mature fitness for perfection and its possibilities. He said
               that the kingdom of heaven is here, and is included in Mind;
               that while ye say, There are yet four months, and then
                 cometh the harvest, I say, Look up, not down, for your
                 fields are already white for the harvest; and
             gather the harvest by mental, not material processes.
(Unity of Good, p 11:24-2)
With love and gratitude,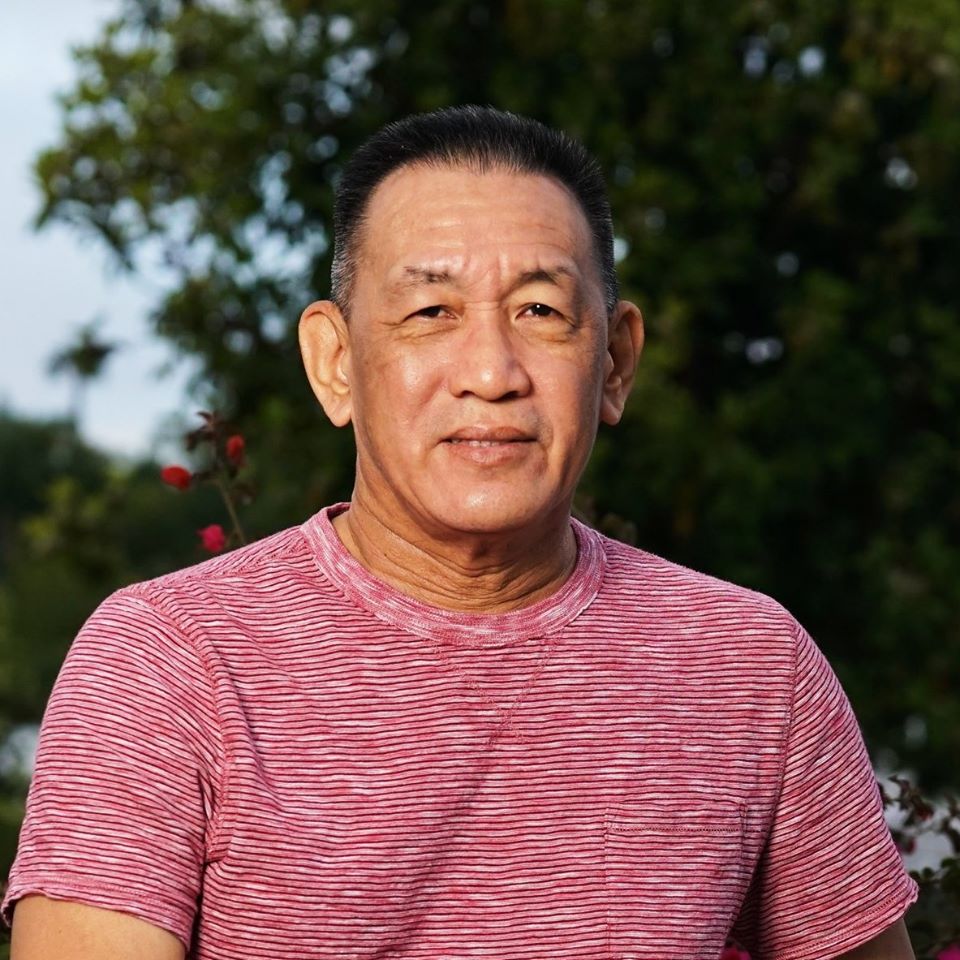 Meet Valentino Cruz
High Ridge House's new Assistant Director of Christian Science Nursing
Valentino Cruz may be soft-spoken but he has plenty to say about his love for Christian Science and his new role as the Assistant Director of Christian Science Nursing (ADCSN) at High Ridge House.
Valentino was a college engineering student in the Philippines when he overheard his uncle and cousin talking about physics and metaphysics. He was intrigued and in 1983 he borrowed Sybil Wilbur's The Life of Mary Baker Eddy from his uncle and learned of Science and Health with Key to the Scriptures. Ten pages into the textbook, his injured foot was healed. A chapter later, his obsession with gambling dissolved. After years in the family business, he applied in 2005 for Christian Science nurses' training at Glenmont in Ohio. He was one of the first group international Christian Science nursing students group of Christian Scientists from the Philippines. He completed four levels of training in two years and six months later became Journal-listed. Over the years his Christian Science nursing ministry grew in several Christian Science nursing facilities. Valentino came to High Ridge House in 2019. He admits "I had rejected the ADCSN position a number of times." But prayer "Thy will be done" led him to finally say "Yes, I want to support HRH."
When not caring for patients, Valentino loves photography and cooking, two talents that have already blessed the HRH family. Welcome Valentino!