Over 3,000 years ago Psalm 91 was written.
Hymns and Psalms are poems that are songs of praise to God.
Psalm 91 is attributed to Moses and has for more than three millennia brought comfort and healing to men and women no matter what the circumstances may be.
It seems an appropriate Psalm to share at the moment. This month's ENews is a downloadable image you may click here to keep and share.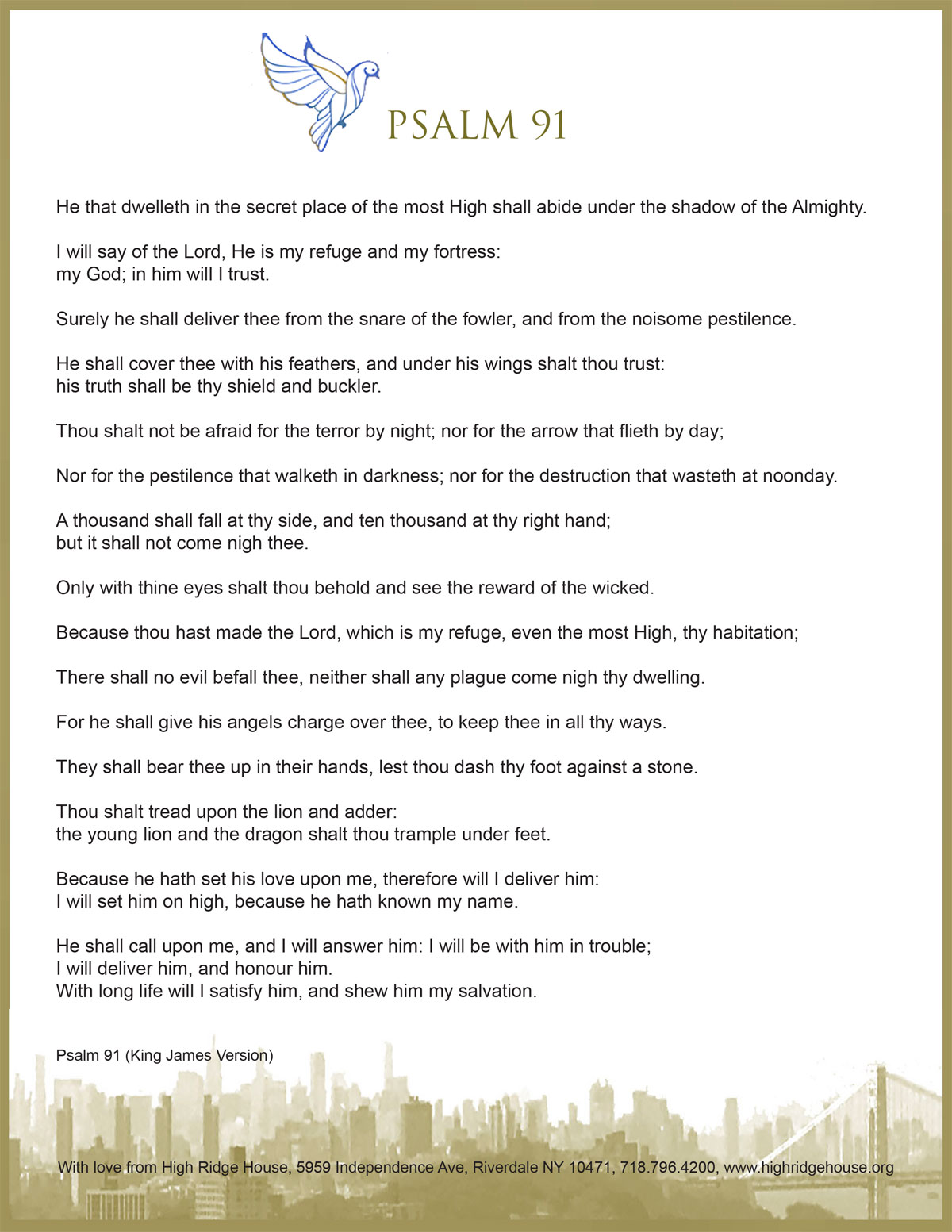 Click here to download and print.
With love,