Beloved Brethren: — Space is no separator of hearts. Spiritually, I am with all who are with Truth, and whose hearts to-day are repeating their joy that God dwelleth in the congregation of the faithful, and loveth the gates of Zion.
(Miscellaneous Writings 1883–1896, Mary Baker Eddy, p. 150:10)
It is this sentiment taken from our Leader's writings that we share with you today.  It is that time of year for our Annual Meeting where we normally gather at High Ridge House to hear reports of progress and renewal and have fellowship and feast on spiritual inspiration and our homemade goodies.  This year, however, it will be a bit different as we will be hosting our very first Virtual Annual Meeting through the wonders of technology.
We will have a similar program filled with reports of challenges overcome and testimonies of healing not only for our patients but for our facility as well. We trust that you will feel the same inspiration that "hearts to-day are repeating their joy that God dwelleth in the congregation of the faithful,…" no matter where you are.
We are grateful to each of you for your loving support of High Ridge House.  In a deeper sense, our accomplishments show the irrefutable evidence of divine Love's unfailing support of High Ridge House, its own spiritual idea.
Are we there yet?
As we move forward and look ahead, our prayer and hope is that we can harness the power and potential of our collective body to witness the efficacy of Christian Science nursing. Through Christian Science treatment, we see the illuminating influx of the Christ-spirit, which sweeps away with the light of Truth all beliefs of evil. Now, that's a fresh promise not only for Christian Scientists, but for humanity as a whole.
With love and joy,

Marivic Mabanag
Executive Director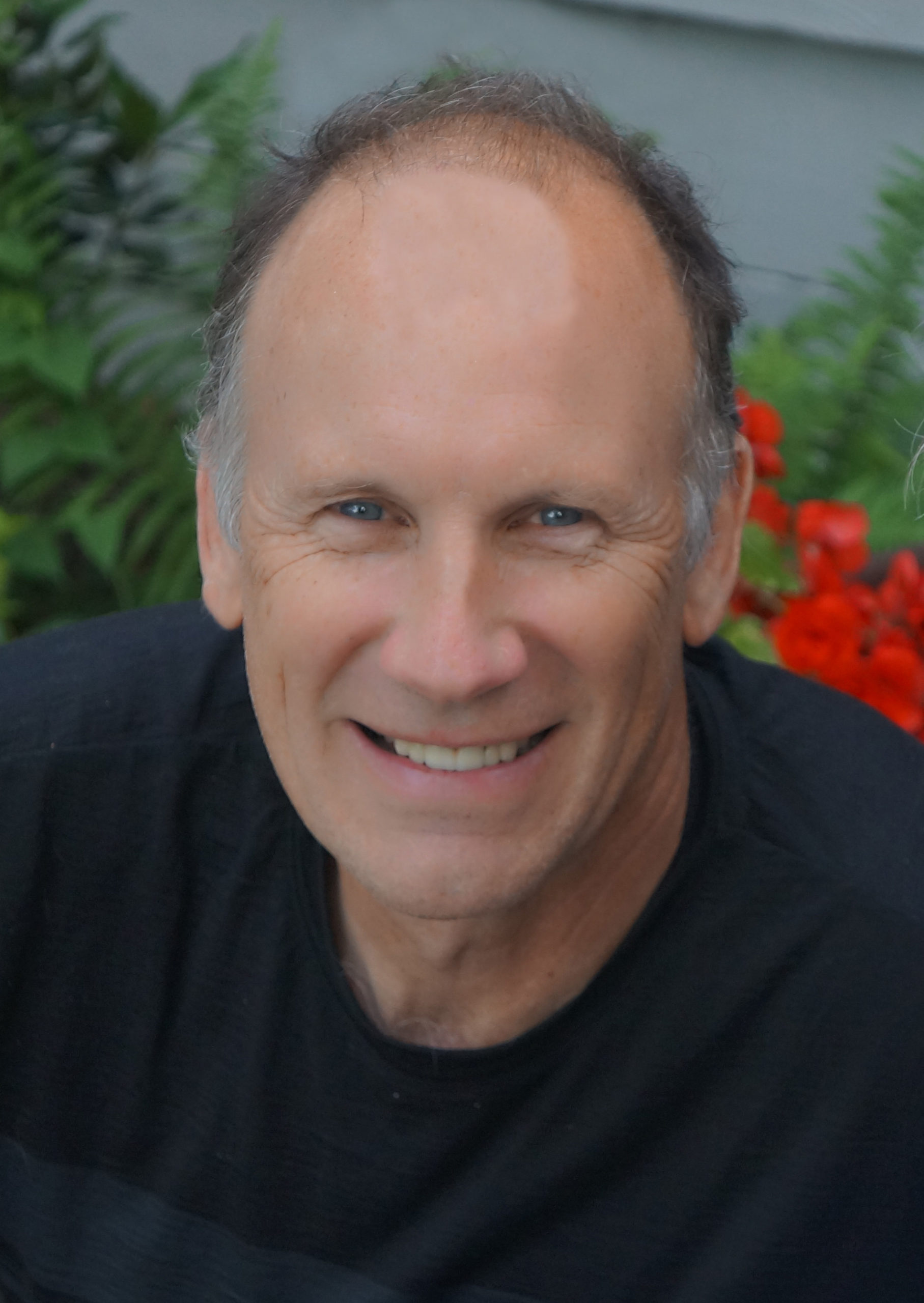 John Cochran, CS
John Cochran, CS has gone through a long journey from atheism to a discovery of Truth.  For years, he hoped to find something that would align with his sense of morality and justice. This finally occurred when Christian Science came into his life. This spiritual experience led him to become a Christian Science nurse, serving for many years.
He is now a Christian Science practitioner in Princeton, New Jersey. As he notes, "What is so amazing about this type of ministry is that every day I awake to some new, incredible aspect of the Grand Infinite that includes us all; and realizing that divine Love is just waiting to bless us."